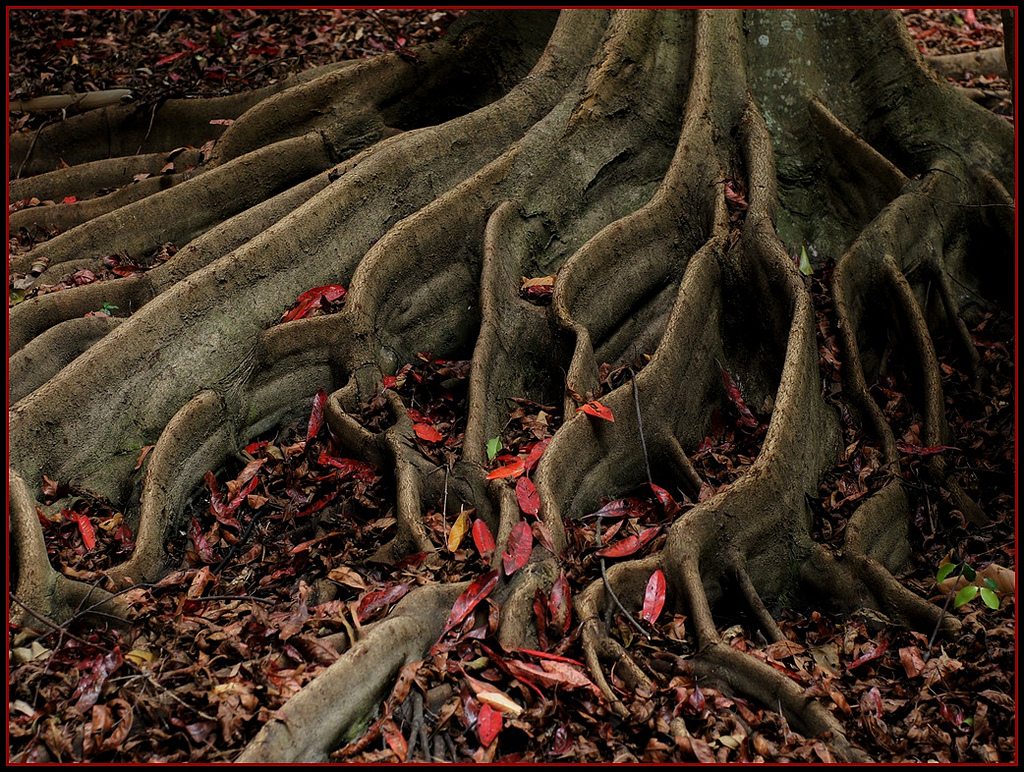 I talk a lot about the Roots theme. It's our favorite starter theme and comes with our favorite responsive framework. Roots come with its own theme wrapper which makes it a little difficult to understand for people new to WordPress.
The base.php takes the place of the usual index.php file in a WordPress theme as a theme wrapper (More on that here if you're interested).
Occasionally you may want a custom page layout for a particular page or category. For example, a landing page where you may not have the normal header or footer shown. This is a two part process with the Roots theme:
Step 1:
Create the page template file as normal following the WordPress template hierarchy.
Examples: page-landing-page.php or page-888.php
Step 2:
Preface that file with base-
Examples: base-page-landing-page.php or base-page-888.php